Lijiang is a beautiful city which is surrounded by mountains in Yunnan Province. As Lize has stayed in Lijiang for many years, we know that there are many ethnic minorities live in the barren mountains for generations where are lack of water. Ninglang is a State-level poverty-striken county among them. In the most of the areas, per captita daily income is less than NT $ 4.2. A family would exhaust their total annual income to afford a child to attend middle school just including the accommodation and school textbooks, etc. What is worse, many girls eat only two buns each days beacause of the idea that boys are more important than girls. The malnutrition cause a lot girls faint from time to time. Some children work in summer holidays earn tuition and reduce the financial burden of the family. They sold the potato, washed the dishes, did laundry and other part time jobs.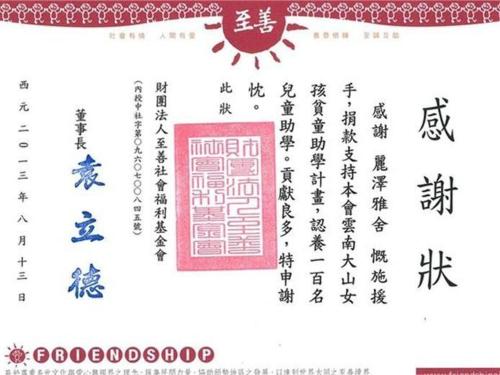 Zhi-Shan Foundation believes deeply that only education can make them out of poverty and despair. They go through the remote barren mountain area to implement the project of Minority Girl Education. Now they are planing the long-term project of donations to students in Yunnan Province. Zhi-Shan establishs a partnership with ERON County government, Ninglang County women's Federation, Yongsheng County women's Federation, the Old Town District Education Bureau.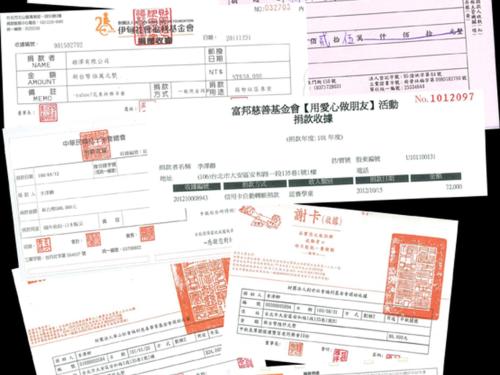 Zhi-Shan's lacal professional staff will manage and supervise the whole plan directly in the local to make sure the smooth. In addition to assist vulnerable children on education, which including providing adoption grants, entrance prize and stationery, Zhi-Shan also makes efforts in improving children physical and mental healthy development, like giving emergency assistance to the children who bear the major diseases, helding reading contest and happy weekend camps and other activities.
Zhi-Shan hopes that all these can cultivate their love for life and hometown. Lize president decided to adopt 100 in need children for a long term after she knew the education program of Zhi-Shan Foundation.
To get further information, please visit Zhi-Shan Foundation website
www.friendshipcit.org
, if you want to know more recent stories happened in the work station in Lijiang, welcome to visit the blog of the station.Click 
Here